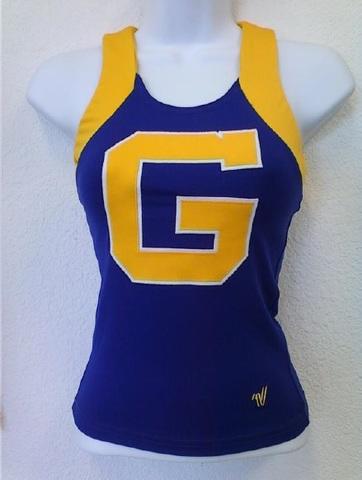 Razzle Dazzle Middle School Cheer Uniform- $203
This is a package price for $203 The pieces included are Shell top, Body Liner,
A-line skirt, brief, and poms.
White athletic shoes are required but need to be added to your cart separately.


We highly recommend you come to the office for a personal fitting before you order as you
can NOT return items once they are ordered.

Deadlines are firm, schedule can be found online as well as the signup genius link to schedule a fitting.

You will receive an email when your order is ready for pick-up.