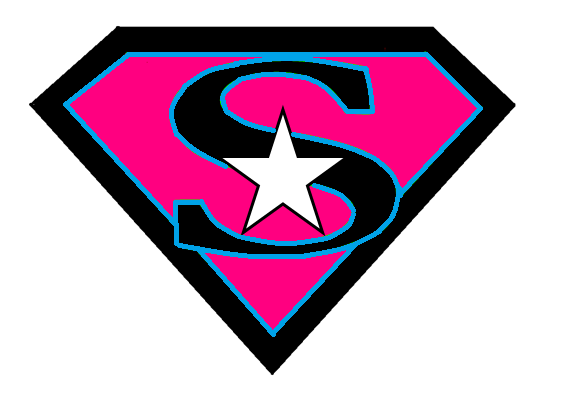 Apex- Junior 2
Card will be charged $1690 today as the initial deposit.

You will then be charged $145 on the
1st and 15th of every month
through April 1, 2019.


Any credit card that declines is subject to a $25 declined card fee
with an additional $25 charge for accounts that are 5 days behind.